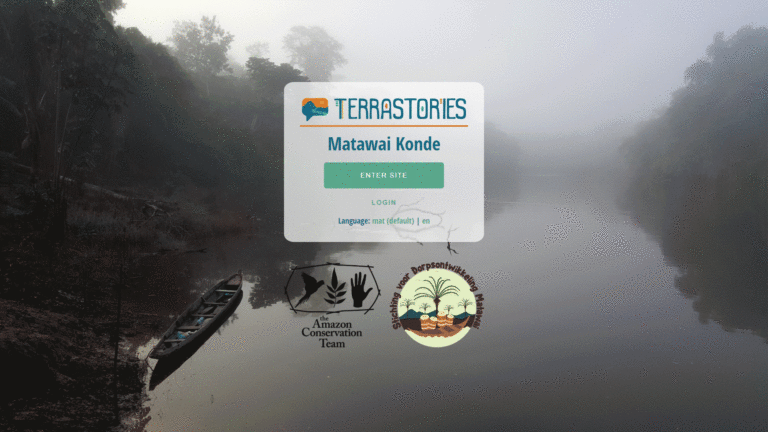 The main Terrastories interface consists of an interactive map and a sidebar with media content. Users can explore the map and click on activated points to see the stories associated with those points. Alternatively, users can interact with the sidebar and click on stories to see where in the landscape these narratives took place.
Through an administrative back end, users can also add, edit, and remove stories, or set them as restricted so that they are watchable only with a special login. Users can design and customize the content of the interactive map entirely, and the interface itself is customizable with a color scheme and design reflecting the style of the community.
Terrastories can be fully translated to any language.
Mapping oral histories
The Terrastories application is part of a broader methodology created by the Amazon Conservation Team (ACT) on working with non-Western communities to map, record, and safeguard their place-based oral histories.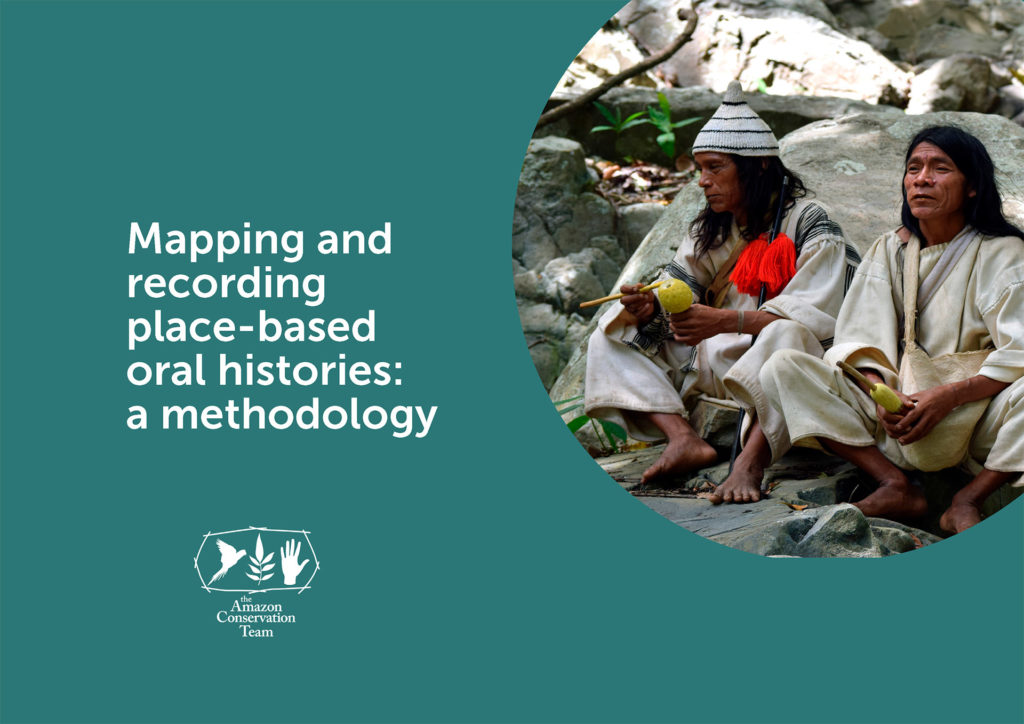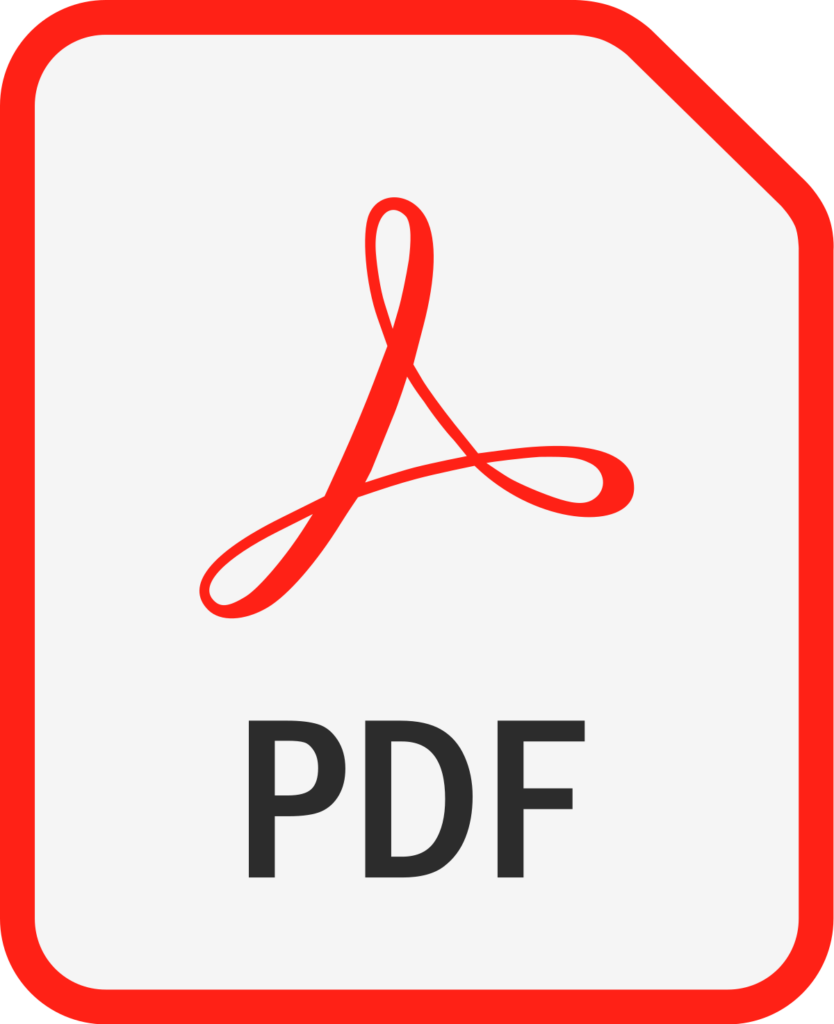 ACT_OralHistories_Guide_2019_ENGLISH  Mapping and recording place-based oral histories: a methodology (PDF, December 2019)
In this guide, there is step-by-step information on ACT's process, recommendations on optimal audiovisual kits, best practices for recording in the field, and information on how to use the Terrastories application.
ACT also recorded a presentation about our methodology and Terrastories at a side event at the 2019 UN Permanent Forum on Indigenous Issues. Watch this video here.
Earth Defenders Toolkit
Terrastories is part of the Earth Defenders Toolkit developed by Digital Democracy in co-creation with their partners. On July 2021, a practical guide on using Terrastories was published on the Earth Defenders Toolkit website, which is available in multiple languages and in PDF for downloading.