TERRASTORIES: CONNECTING GENERATIONS
A free and open-source application designed for communities to map, protect, and share place-based stories
Terrastories is a geostorytelling application built to enable Indigenous and other local communities to locate and map their own oral storytelling traditions about places of significant meaning or value to them.
Community members can add places and stories through a user-friendly interface, and make decisions about designating certain stories as private or restricted. Terrastories works both online and offline, so that remote communities can access the application entirely without needing internet connectivity.
Terrastories is entirely free and open-source, built with principles of offline-first and data sovereignty, and aligned with the following two UN Sustainable Development Goals: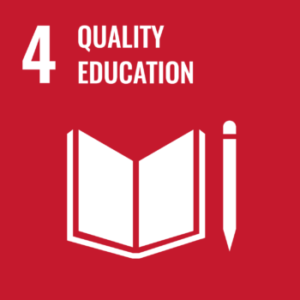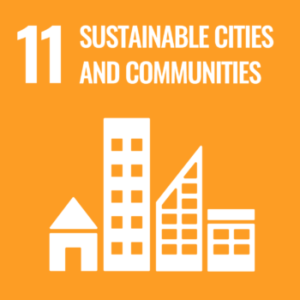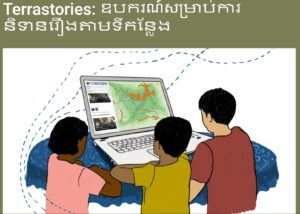 The Earth Defenders Toolkit has been translated into Khmer, Swahili, Thai, and Vietnamese, in its entirety.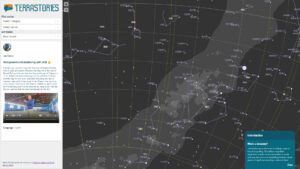 ...we propose to leverage the Terrastories codebase to create a sister application of Terrastories for mapping oral histories about the cosmos, called StellarStories. We will adapt the Terrastories API, CMS, and front-end to work with an interactive canvas of the cosmos. Communities will be able to use the same features in Terrastories to control who has access to the content, decide on whether to host their stories online or offline, create curricula of stories for educational purposes, and design a public view of their StellarStories for a global audience to explore.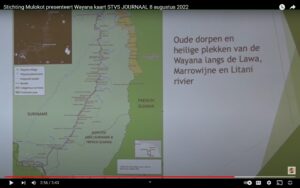 PARAMARIBO — According to the Wayana natives, their habitat, which has been demarcated by themselves, covers about 15 percent of Suriname. The Wayana area has a total area of 24,865 square kilometers and is located in the southeast of the country. That came out on Monday at the presentation of George Awankaroe who was closely involved in the demarcation process. This area is home to 862 indigenous people and has nine villages.
HELP US GROW
We are an entirely open-source project that depends on donations and volunteer software development.