TERRASTORIES: CONNECTING GENERATIONS
A free and open-source application designed for communities to map, protect, and share place-based stories
Terrastories is a geostorytelling application built to enable Indigenous and other local communities to locate and map their own oral storytelling traditions about places of significant meaning or value to them.
Community members can add places and stories through a user-friendly interface, and make decisions about designating certain stories as private or restricted. Terrastories works both online and offline, so that remote communities can access the application entirely without needing internet connectivity.
Terrastories is entirely free and open-source, built with principles of offline-first and data sovereignty, and aligned with the following two UN Sustainable Development Goals: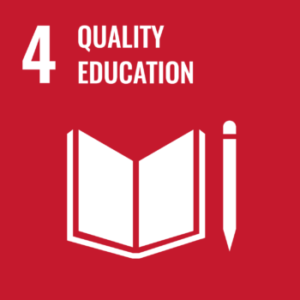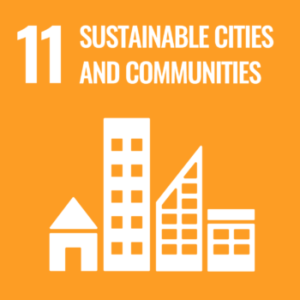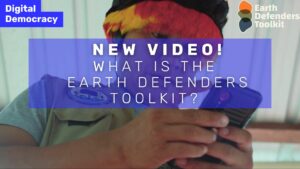 This network of people and organizations met together in the Ecuadorian Amazon in May 2023, during the Earth Defenders Toolkit Gathering, convened by Digital Democracy. In this video, partners and allies from Waorani, Siona, Wayana and Mohawk territories, share their experiences with using these tools and the inspiring connections that were nourished at the Gathering.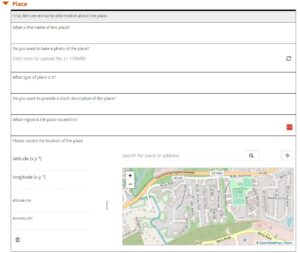 We have made a method to gather all three kinds of data used by Terrastories (Stories, Speakers, and Places) in one instance, using OpenDataKit, KoboToolbox, or other XLSform applications.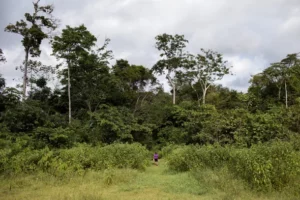 Indigenous groups are developing data storage technology that gives users privacy and control. Could their work influence those fighting back against invasive apps?
HELP US GROW
We are an entirely open-source project that depends on donations and volunteer software development.