TERRASTORIES: CONNECTING GENERATIONS
A free and open-source application designed for communities to map, protect, and share place-based stories
Terrastories is a geostorytelling application built to enable Indigenous and other local communities to locate and map their own oral storytelling traditions about places of significant meaning or value to them.
Community members can add places and stories through a user-friendly interface, and make decisions about designating certain stories as private or restricted. Terrastories works both online and offline, so that remote communities can access the application entirely without needing internet connectivity.
Terrastories is entirely free and open-source, built with principles of offline-first and data sovereignty, and aligned with the following two UN Sustainable Development Goals: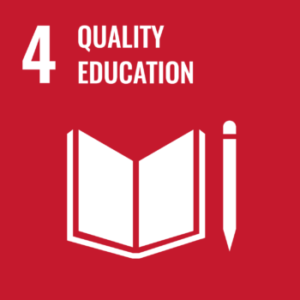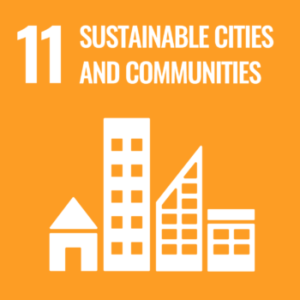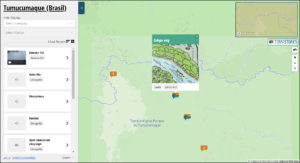 ‍Digital Democracy and Iepé recently collaborated on a series of intensive workshops aimed to support the Indigenous communities of the Tumucumaque and Paru D'Leste Indigenous Territories in the heart of the Brazilian Amazon, neighboring Suriname.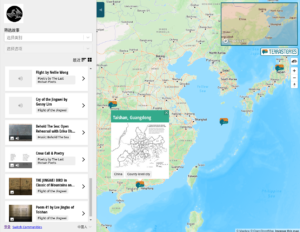 For the first time ever, using a new feature called  Explore Terrastories, some of the content that communities have been creating on Terrastories can be explored freely without needing to log in.

 Explore Terrastories, a freshly released feature, weaves a new bridge between local processes and a broader public, with access to specific place-based stories that communities have decided to share online.
HELP US GROW
We are an entirely open-source project that depends on donations and volunteer software development.